---
The Challenge
Earthley approached us searching for designers who could help them take their brand to the next level as they watch their company advance rapidly in the industry. In this, they were requesting a new logo, a fresh new site design, and packaging labels that help define who they are.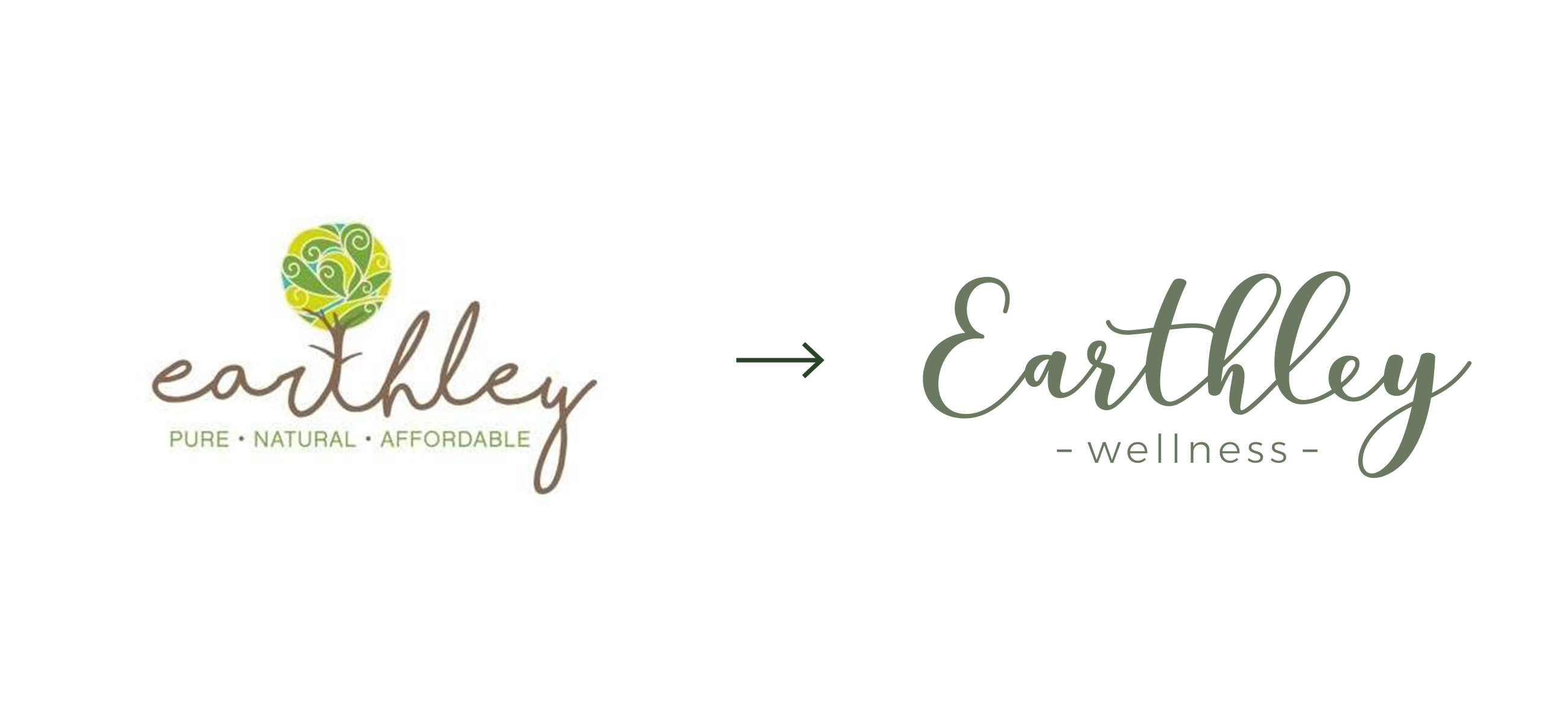 Our Approach
We knew going into the project that a careful mix of simplifying and revamping, was going to be needed with this project. Simplifying and maturing the old logo, but creating revamped packaging and revamping the user experience on the site was going to be key for making sure we succeeded with what we were tasked to complete.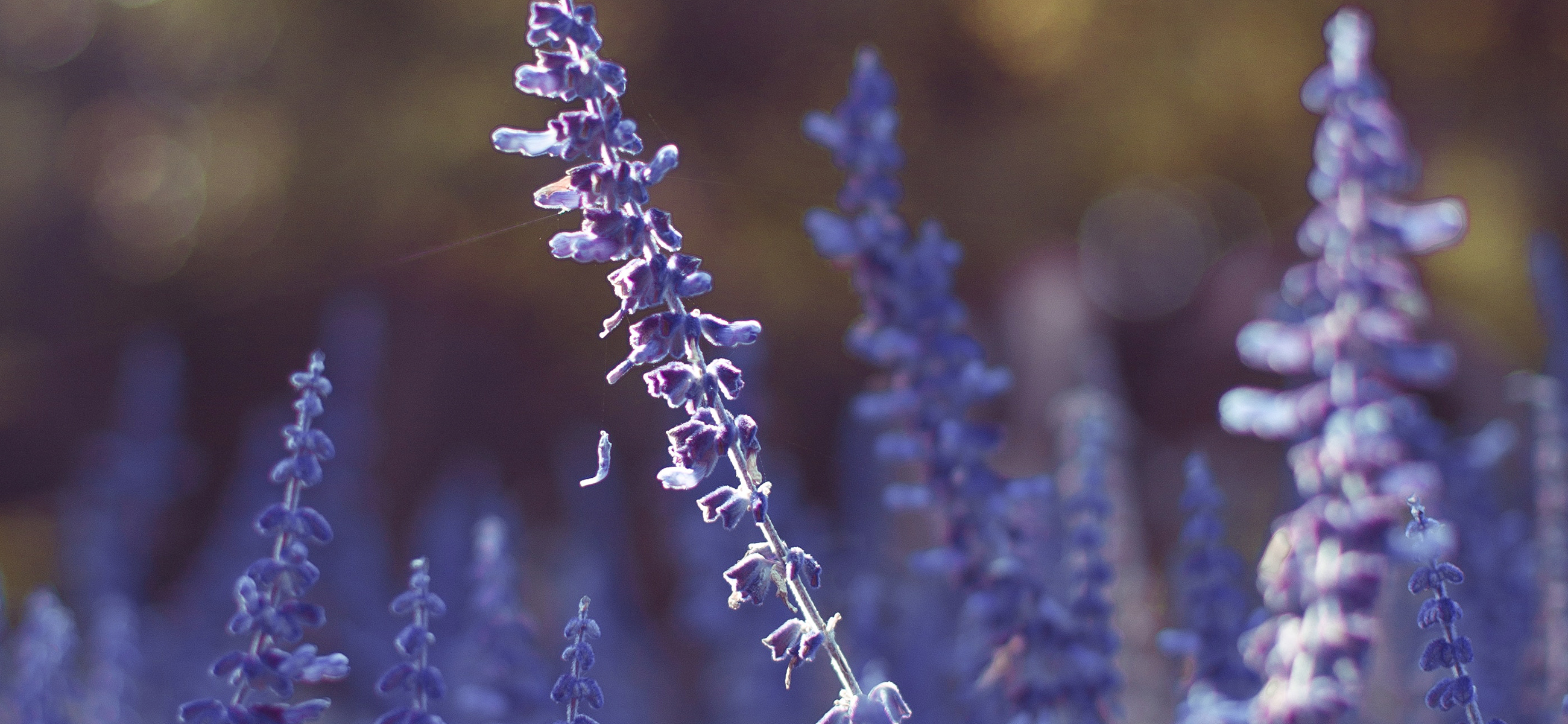 Branding
We made sure the logo kept its natural, home-y feel. We wanted all consumers, to be drawn to the brand and accomplished this with the professional hand-drawn font paired with an easy-to-read san serif. We steered away from a corporate, stiff, or high-end appearance which could insinuate a high cost, while in reality, Earthley's high-quality, natural products are very affordable. Green earthy hues play a large roll in the rebrand. However, after starting to design other elements of the brand, we quickly realized we needed a pop of color to compliment the greens. We landed on the pinks, as they resemble the natural color of different flowers.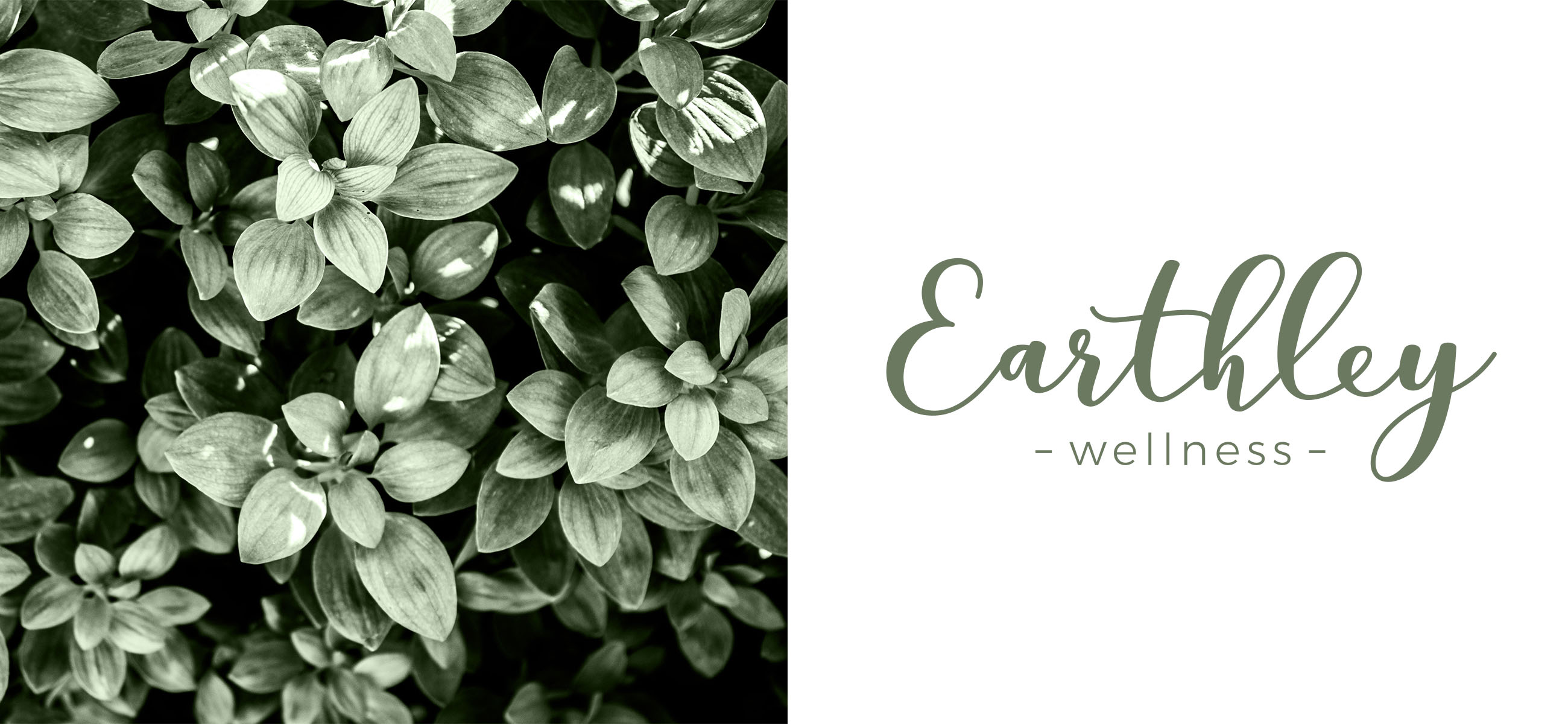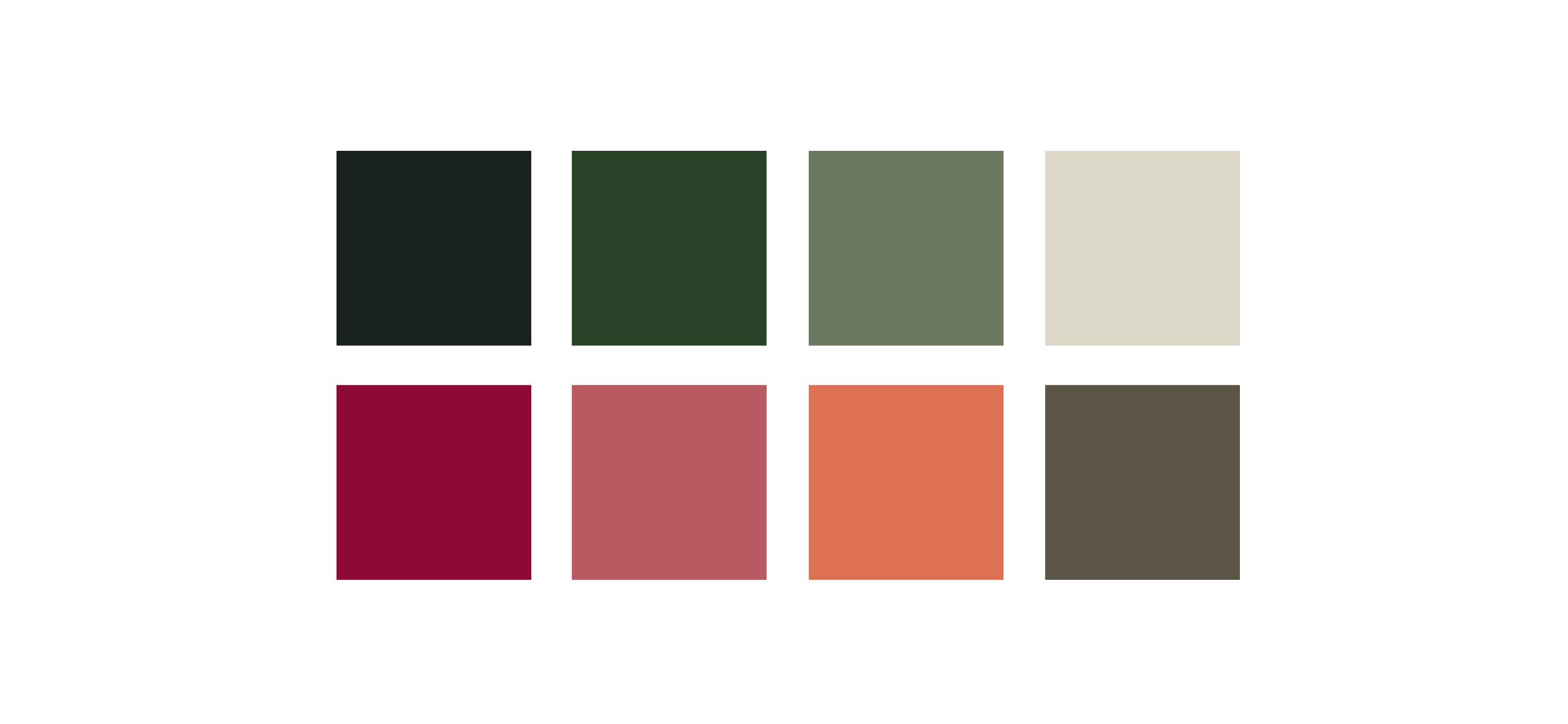 Website
When you have some of the best natural & organic products, people are going to be drawn to you. What they aren't drawn to is a rough online user experience. Vesst designed a site that was not only simple and easy to sort through, but that now contains a search section that allows customers to find exactly what they need based on a need they have, or a safety issue they are concerned about.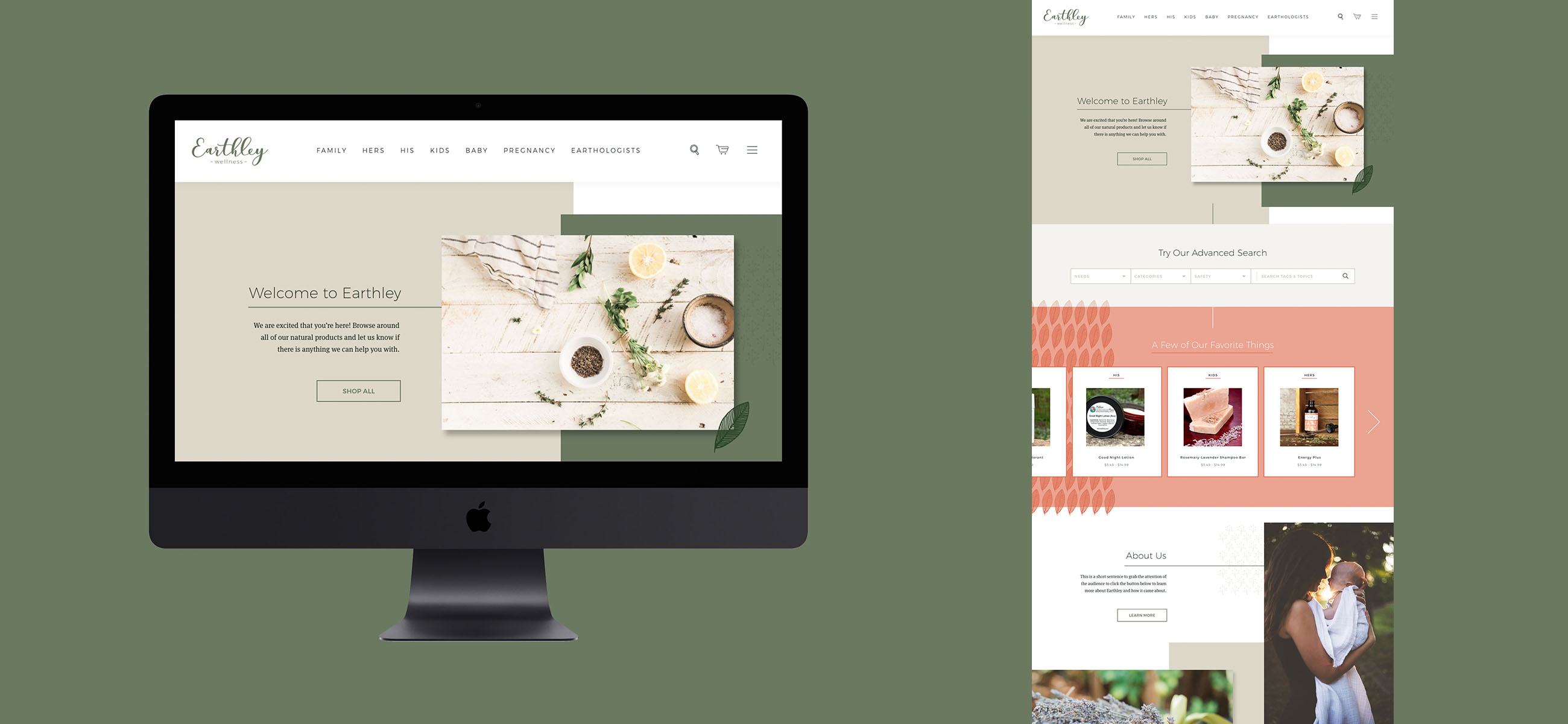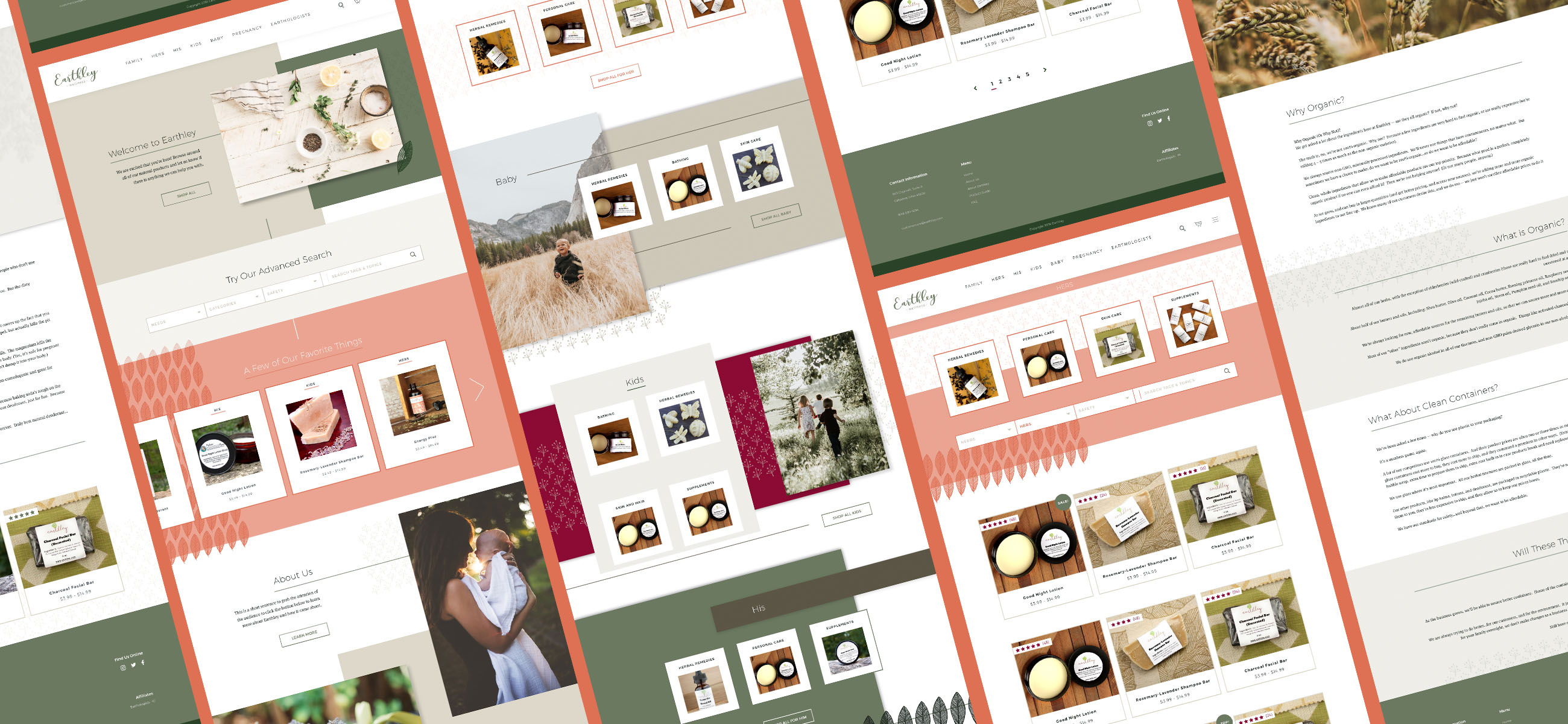 Packaging Design
Earthley takes pride in using all natural elements when creating their products. We wanted to pull in these elements when designing the packaging, but in a way that stood out. In doing so, we ended with a fun, eye-catching leaf pattern. These tiny little containers also needed organized, easy-to-read labels because there is a lot of information that needs to be housed on each label. Labels are in the early stages of being printed. We can't wait to show them to you! Stay tuned!