Daavlin wanted to add an international presence to the company's already known brand.
---
The Challenge
Daavlin approached us to build a multi-lingual website for their international team. Along with the new international site, we developed some core applications that are built into the site.

Our Approach
From the very beginning, we wanted a scientific-modernized looking site that highlighted different skin conditions, but without the heavy hospital approach. Daavlin specializes in at-home treatment as well as physician's treatments and the site needed to reflect that. We built a resource library, an auditing system, and a user tracker into the site.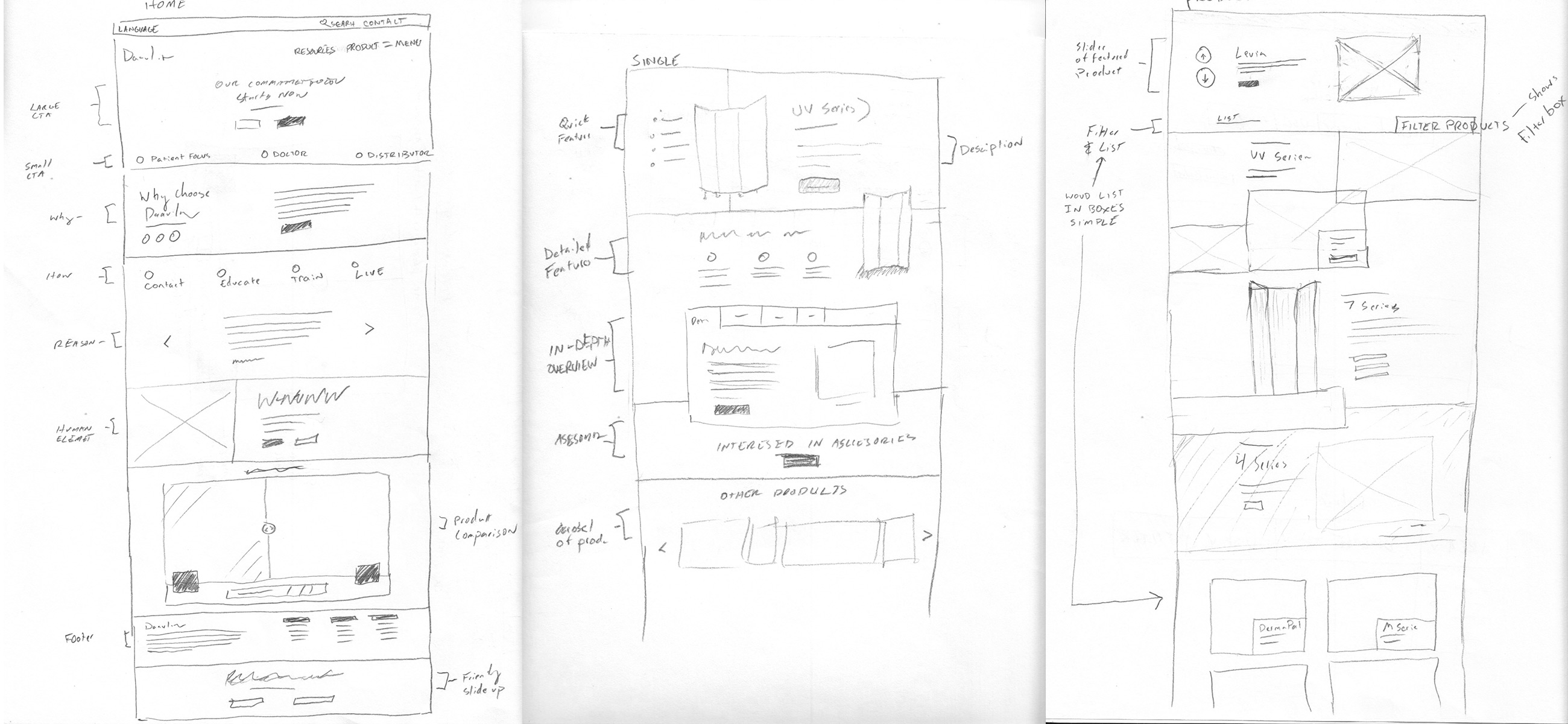 Design
At the root of Daavlin is their commitment to helping others with a skin condition. We used skin's basic elements as a reference for patterns, gradients, colors, and shapes. Each layer of the design was dissected and analyzed to best fit the scientific and modern look we were going for.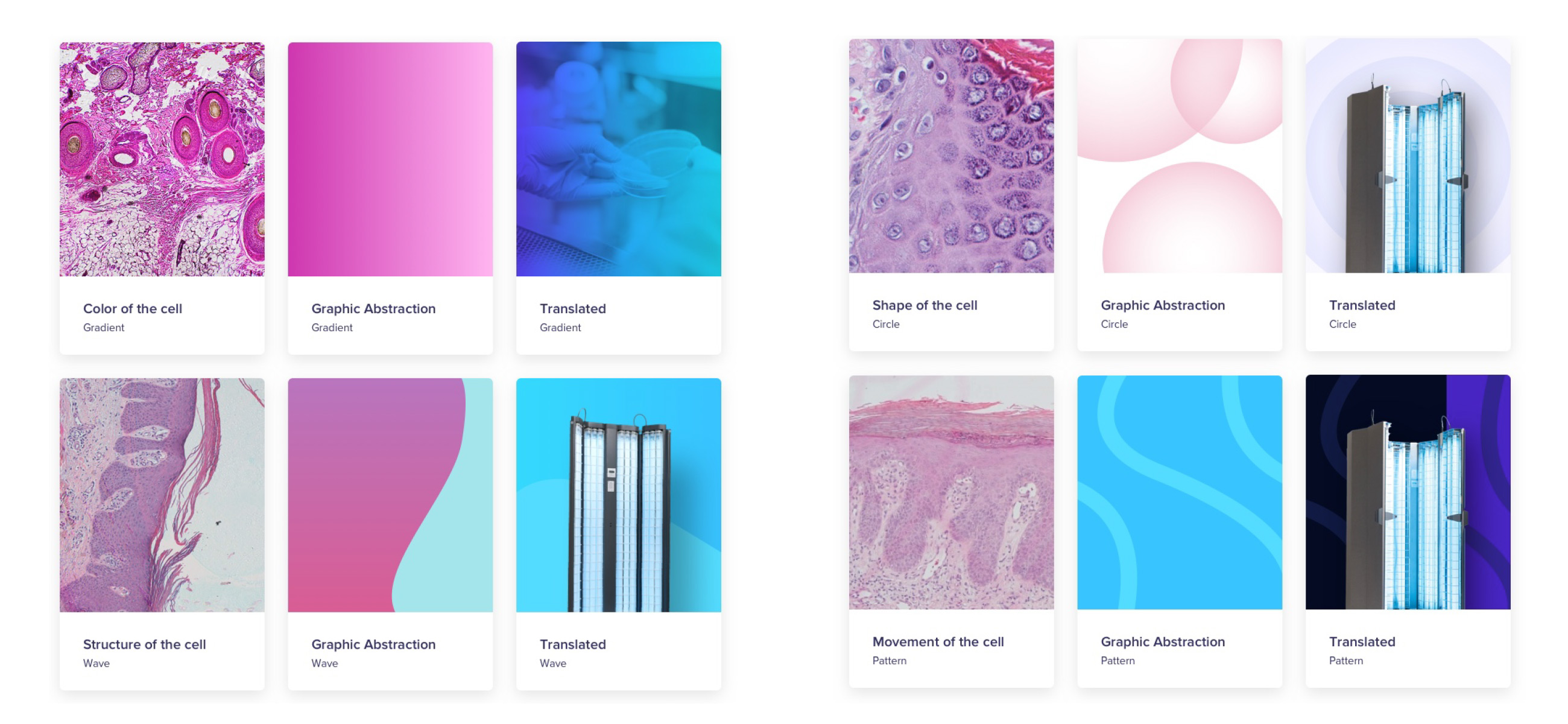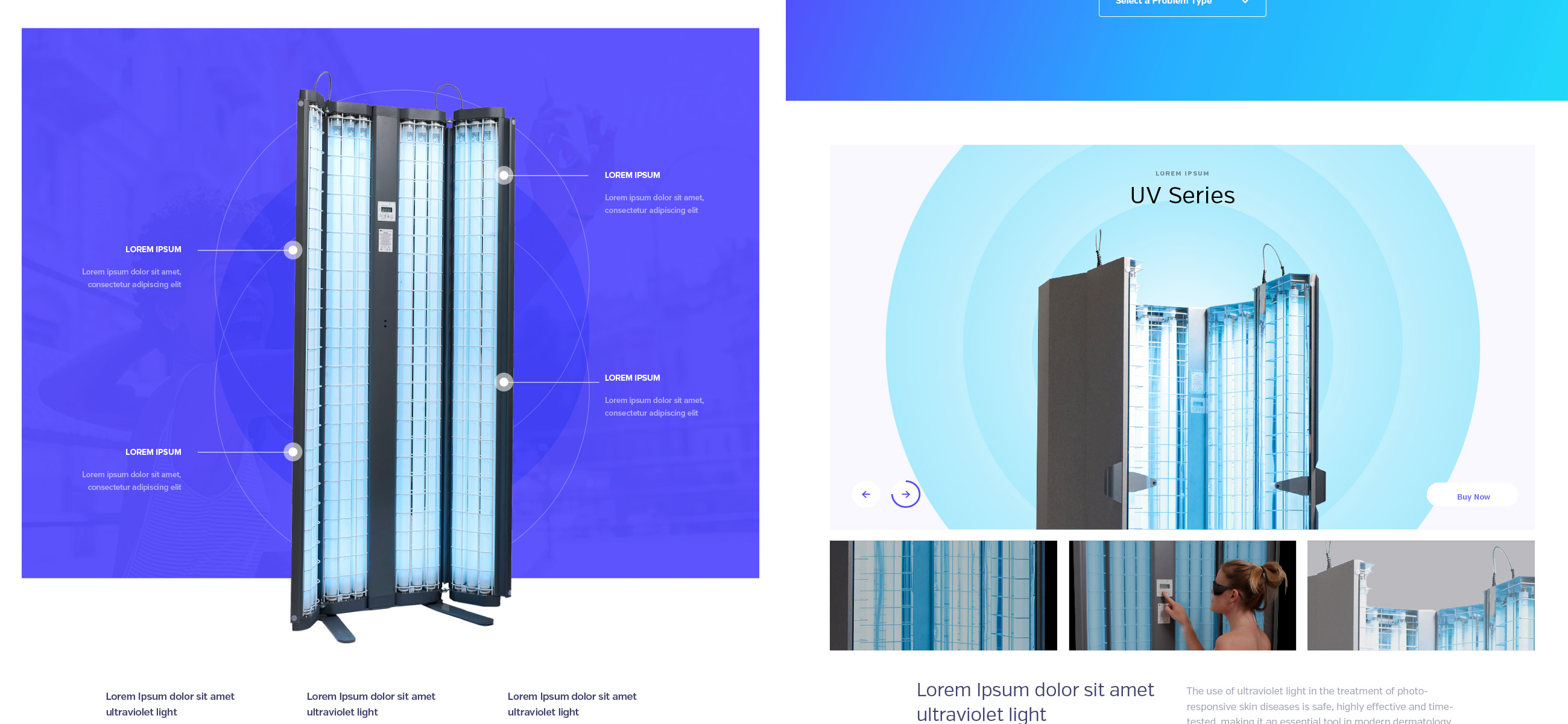 UX/UI Design & Product Finder
From mobile to desktop, each part of Daavlin International was thought out responsively. Along with the site build, we were contracted to build a product finder. Filtering what type of skin condition, and the area it's located, would direct you to what product you should be looking into. Unknown to the user, a decision tool was built in to work behind the scenes determining if you are a physician or patient by the links you click and where you navigate to on the site. Depending on the route you take through the site, you will be shown different sets of navigation and product information that pertain to your field, which differs between doctors and patients.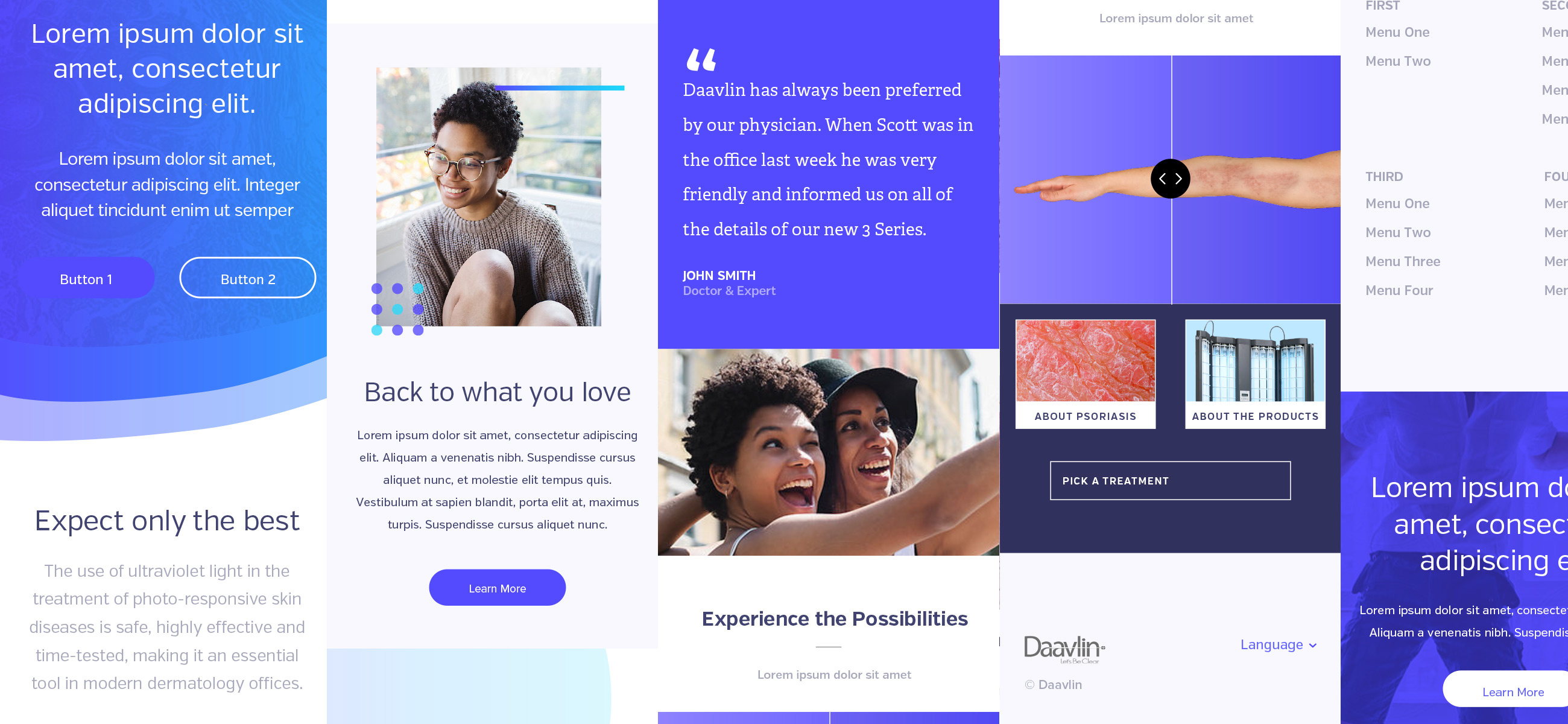 Tracking & Auditing
Each page click is tracked. Each page change is built into our revision history and auditing tool. You can export a user's experience to really understand what each individual person is looking for. You can also export your page change history from the beginning of time to the last few days. This allows Daavlin to keep a history of logged pages that ensures the changes made to the site are able to be cleanly audited and reviewed.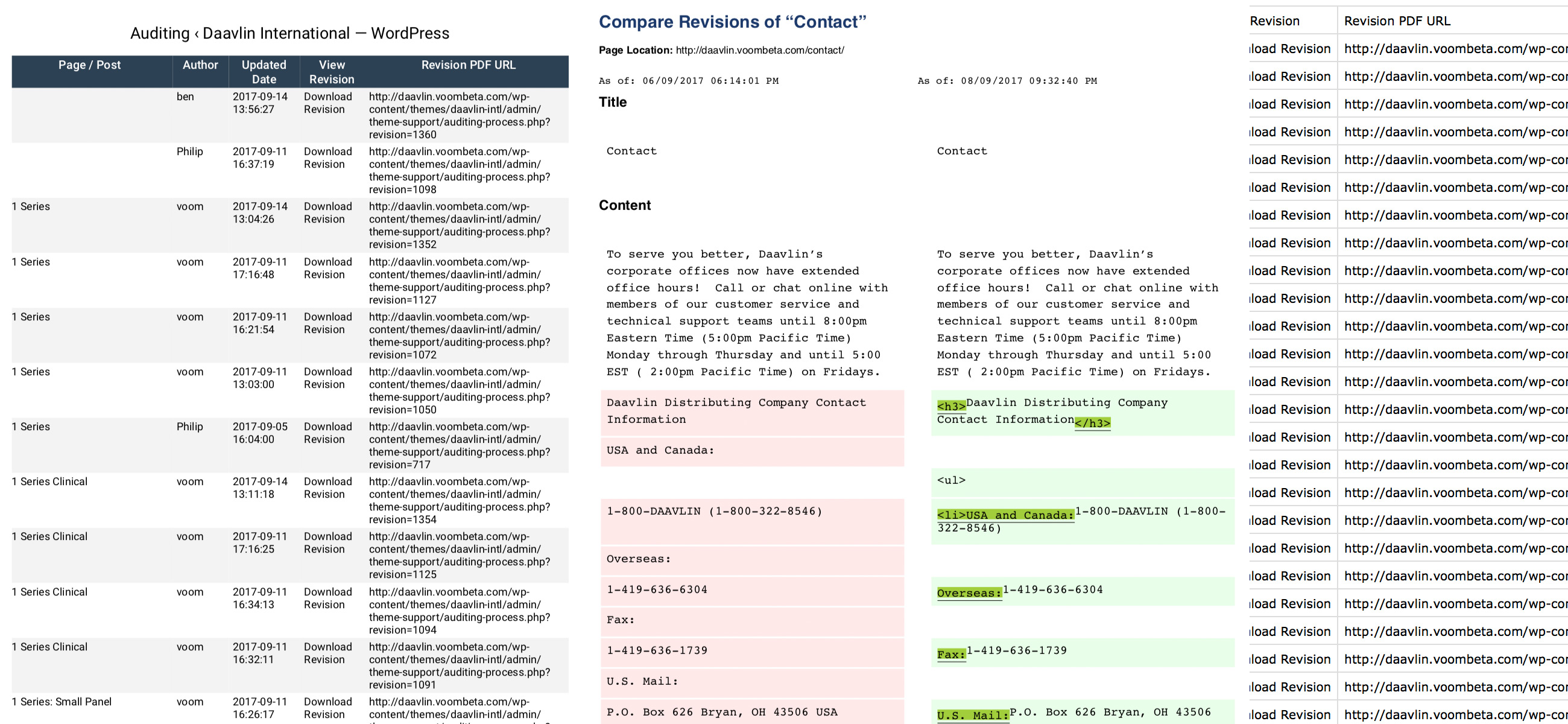 Success
The Daavlin International site is in its infant stages, but its growth and usability continues to gain traction overseas and throughout the world.